A Dedicated IRB That's Dedicated to You
Get the Expert Guidance You Need Across the Board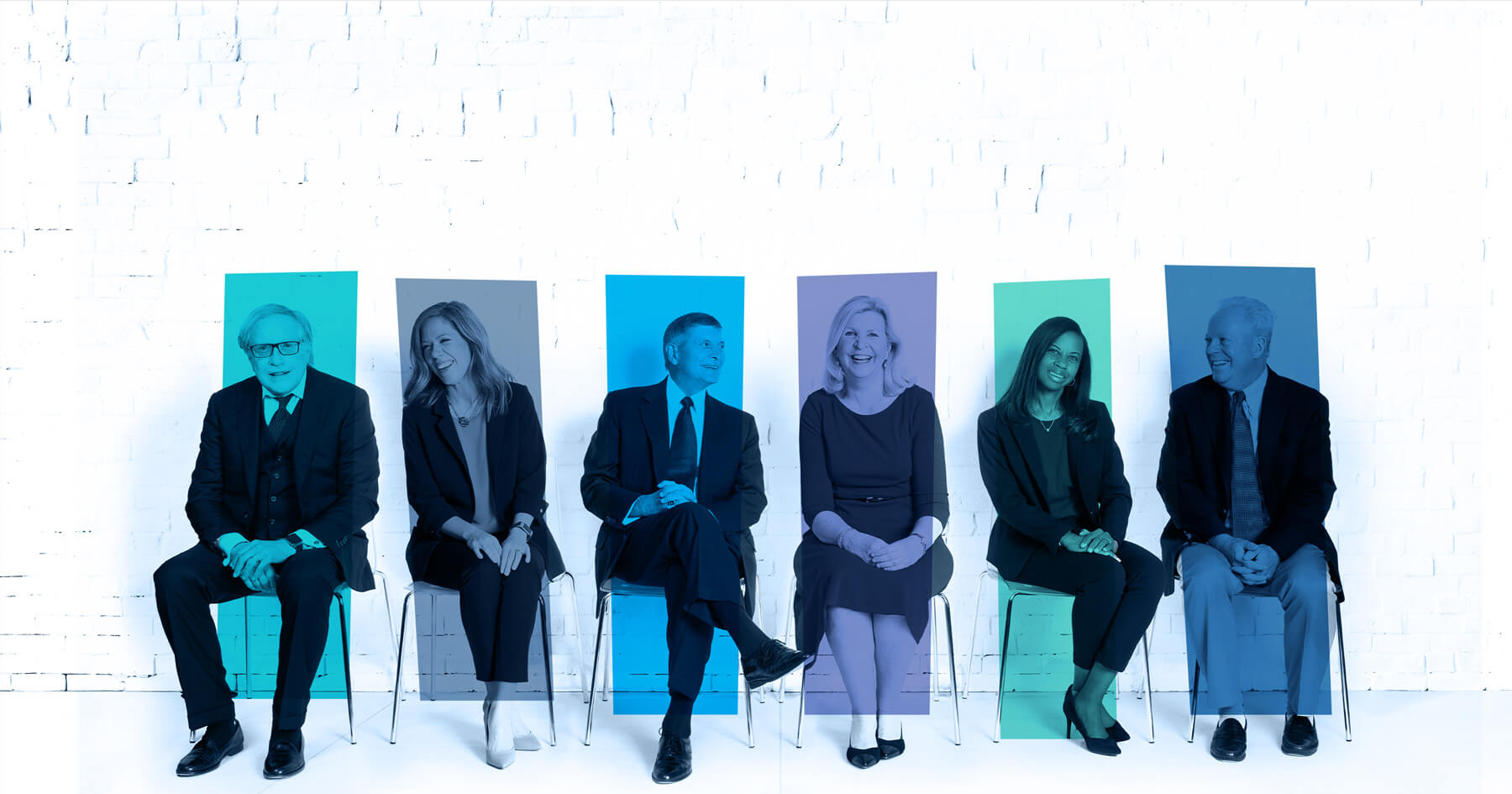 At Sterling IRB, we provide expert guidance and personalized service for the unique needs of your research study.
With a sole focus on delivering efficient, high-quality institutional review board services, Sterling IRB equips you with the expertise and support needed to accelerate your research to market. For 30 years, we have helped lead the way in protecting the rights and welfare of clinical research participants and providing the regulatory compliance consulting needed for quality reviews.
Our Services
Start a Study
Submit a New Study for Review
To submit a new study to Sterling IRB, please log into or request access to our secure web portal, SilverLink.
Our Dedication Speaks for Itself
100+ Years
Combined Experience
---
The Latest From Sterling IRB